Serving Cunningham, TN since 1983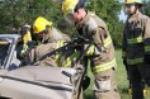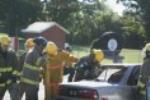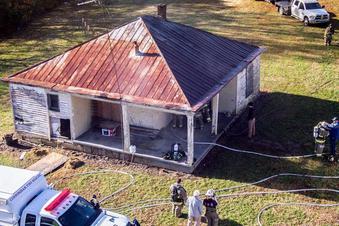 Meeting and Training Nights for 2017

All meetings will be at 6:30 and trainings will follow meetings unless otherwise noted. Other training will be offered throughout the year in addition to the monthly training.

Regular Monthly Meetings are the last Monday of each month and Montly Training immedaintly following.

Any firefighter wanting to take the First Responder course should contact Dawson Swift or Shaun Arms asap to get signed up.

Any firefighter needing the 64hr class check with Dawson to sign up for the class.  Space is limited.  Class is at EOC

Also see Dawson to sign up for the 16hr courses throughout the year.