Cunningham Volunteer Fire Department was established in 1983 for fire protection in the Cunningham, TN area.  Currently, there are 40 members of the department.  Cunningham Volunteer Fire Department responds to fires, motor vehicle accidents with injuries, hazardous material scenes, emergency medical calls, fire alarms and carbon monoxide alarms.

We are supported by our community through donations and fundraisers so that we can continue to provide these emergency services.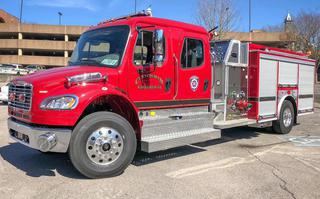 Serving Cunningham, TN since 1983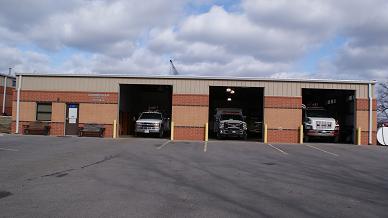 For Burn Permits

Call 1-877-350-2876

Permits are required

October 15 - May 15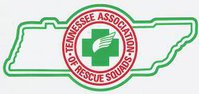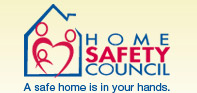 2017 CVFD answered 633 calls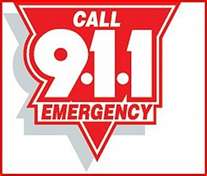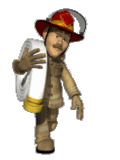 17th Annual Chili Supper

February 24, 2018

THANK YOU TO EVERYONE THAT CAME OUT AND SHOWED THEIR SUPPORT THIS YEAR!