16th Annual Chili Supper

February 25, 2017

Come see us at Montgomery Central Middle School and enjoy some chili, cornbread, dessert, and a drink!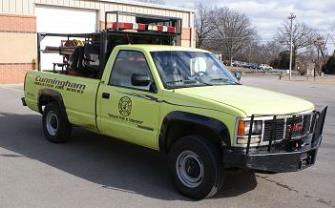 Serving Cunningham, TN since 1983

Annual Easter Egg Hunt

Bring the kids out for our Annual Easter Egg Hunt.





Annual Turkey Shoot








Thanks to all who came out and




participated in the 2016 Turkey




Shoot!!








Saturdays in November




Locations TBA









Annual Christmas Toy Drive

Cunningham Fire Dept. accepts donations of new and slightly used toys year round for families within our community.  Next time you are cleaning out the toybox keep us in mind and we will make sure those old toys go to those who need them.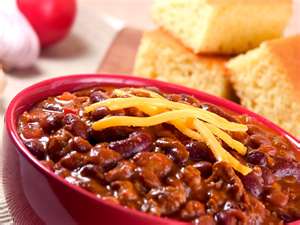 Monetary donations are always welcome to help support Cunningham Volunteer Fire Department.  The funds raised are used to pay for training expenses, building needs, safety equipment, supplies and additional expenses to provide emergency services.